With a motto to work hard and play with joy, Dublin Gravity pride ourselves on our spirit and attitude. Formed four years ago when Dublin clubs Broccolli and OCS combined, the squad is composed of a core group who have played together nationally and internationally for years, along with a rapidly growing collection of talented younger players. Having spent 2017 developing our young squad, we are now eager to test ourselves at Europe's best tournament. We are already establishing a reputation for our commitment to partying, and will not be found wanting when the festivities kick off!
Roster 2019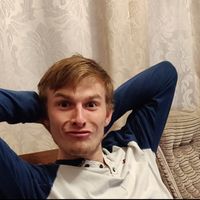 Oscar Mensink
Kilbo baggins
Andy Huber (Andy Huger)
Arvydas Sileikis (Arvy)
D.C.
Fergal Moran
Ger Fearghail (Grr)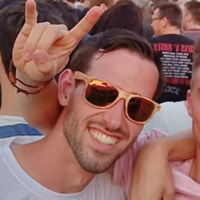 Jop Bakel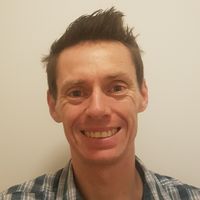 Pete Forde (Pete-a)
Thor Berg (Thor Son of Odin)
Peter
Maximilian Bauer ((to the) Max)
#19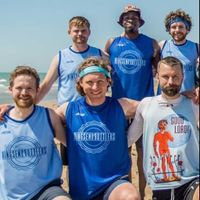 Pa
#20
Andrew Twohig
#66
Matthew Colfer (Matty)